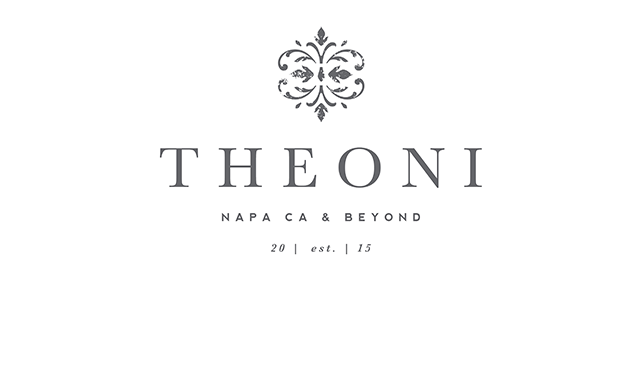 Before you proceed with making your formal request, please note the following about all sponsored event requests:
– 30 days minimum notice is always required.
– Delivery and setup fees may apply in some circumstances.
– Requests will be reviewed within 7-10 business days; please be patient as we thoughtfully respond to as many requests as we can in a timely fashion.
– You must have already submitted your wishlist for your marketing or charity request to Theoni and have a valid quote number.
Based on whether you are requesting sponsored rentals as a part of a charity or nonprofit event, asking for donated rentals in exchange for marketing opportunities, or would like Theoni to be a part of your styled photo shoot, please follow the appropriate link below to make your request.