A Day In The Life: San Francisco Grand Opening
If you know us, then you know about our love for throwing a spectacular party, especially when it comes to a brand new showroom! For our San Francisco grand opening celebration, it took a whole creative team to bring our vision to life, and a lot of our friends and clients. Take a look behind the scenes at our day in pictures leading up to when we first opened our doors to finally share our brand new showroom!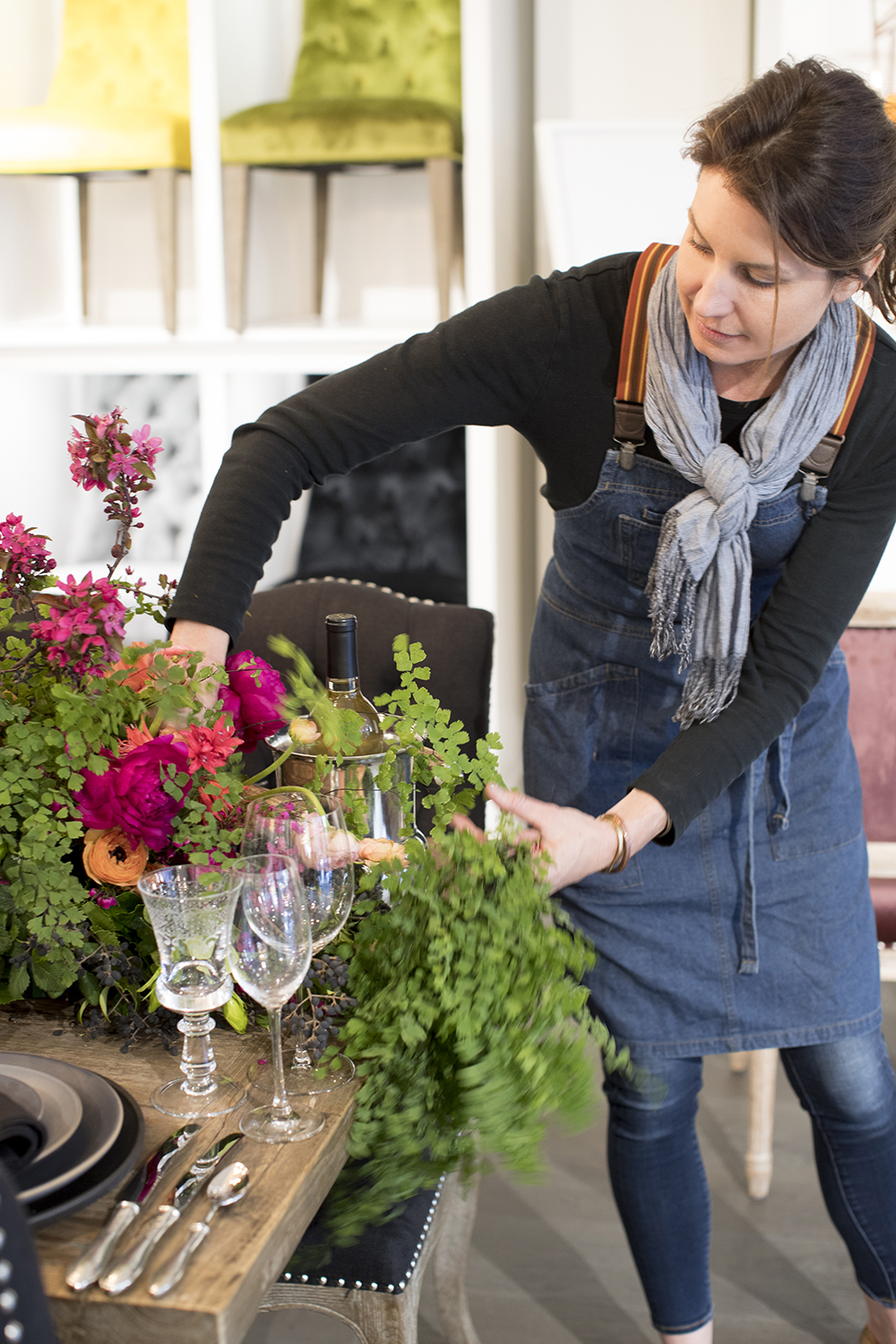 Mindy Rice Design working her magic with flowers—the finished product was something to behold.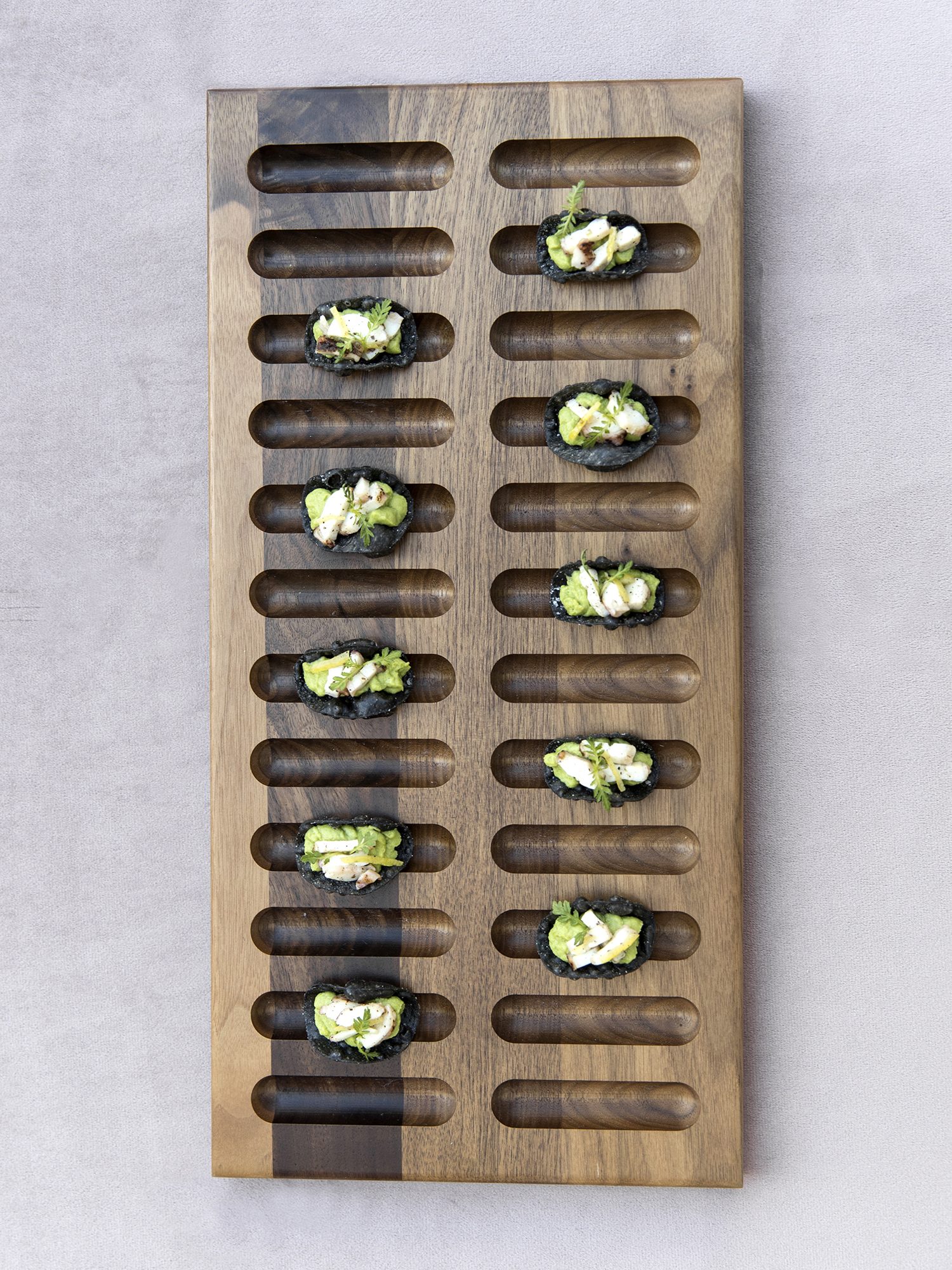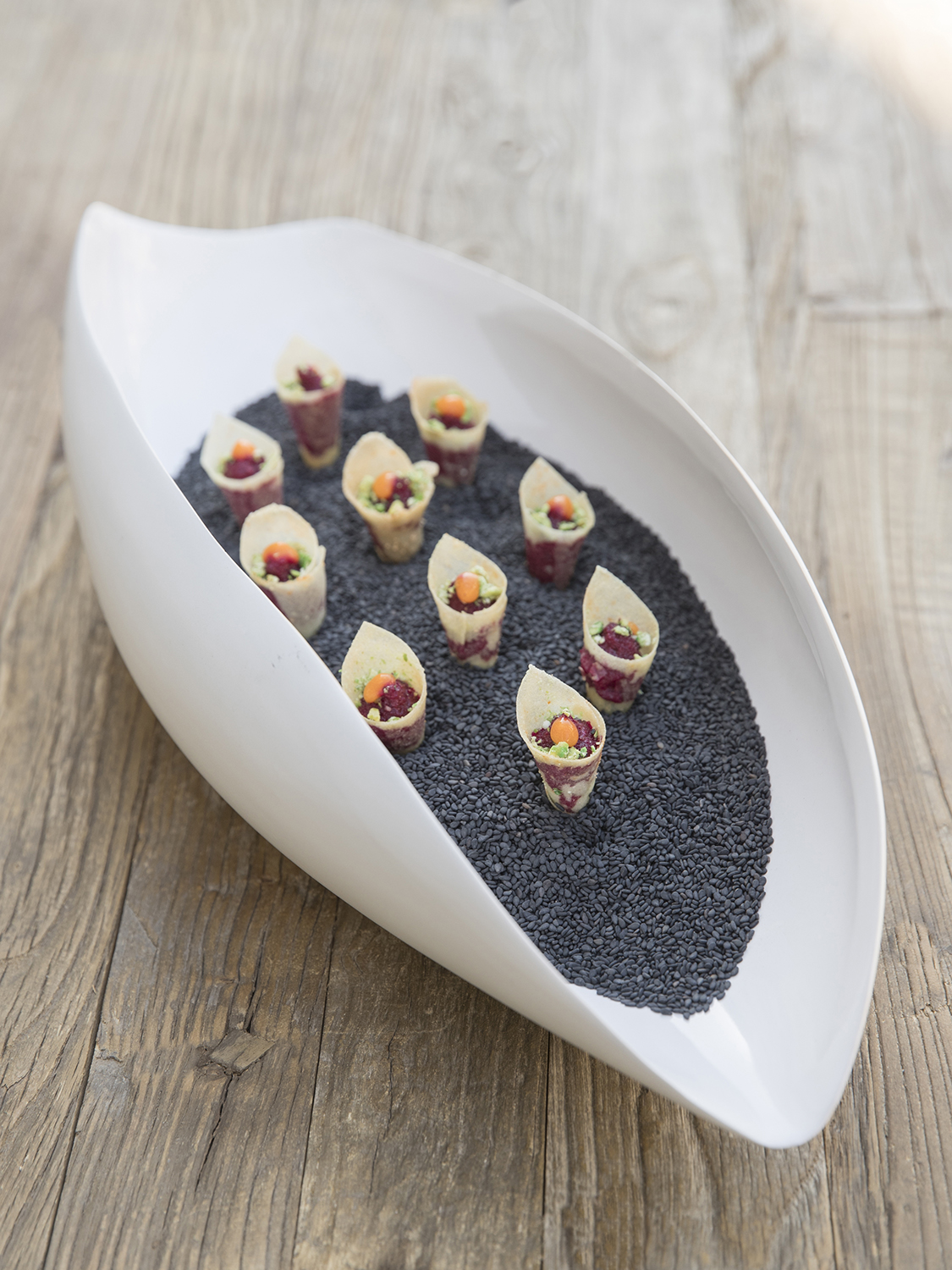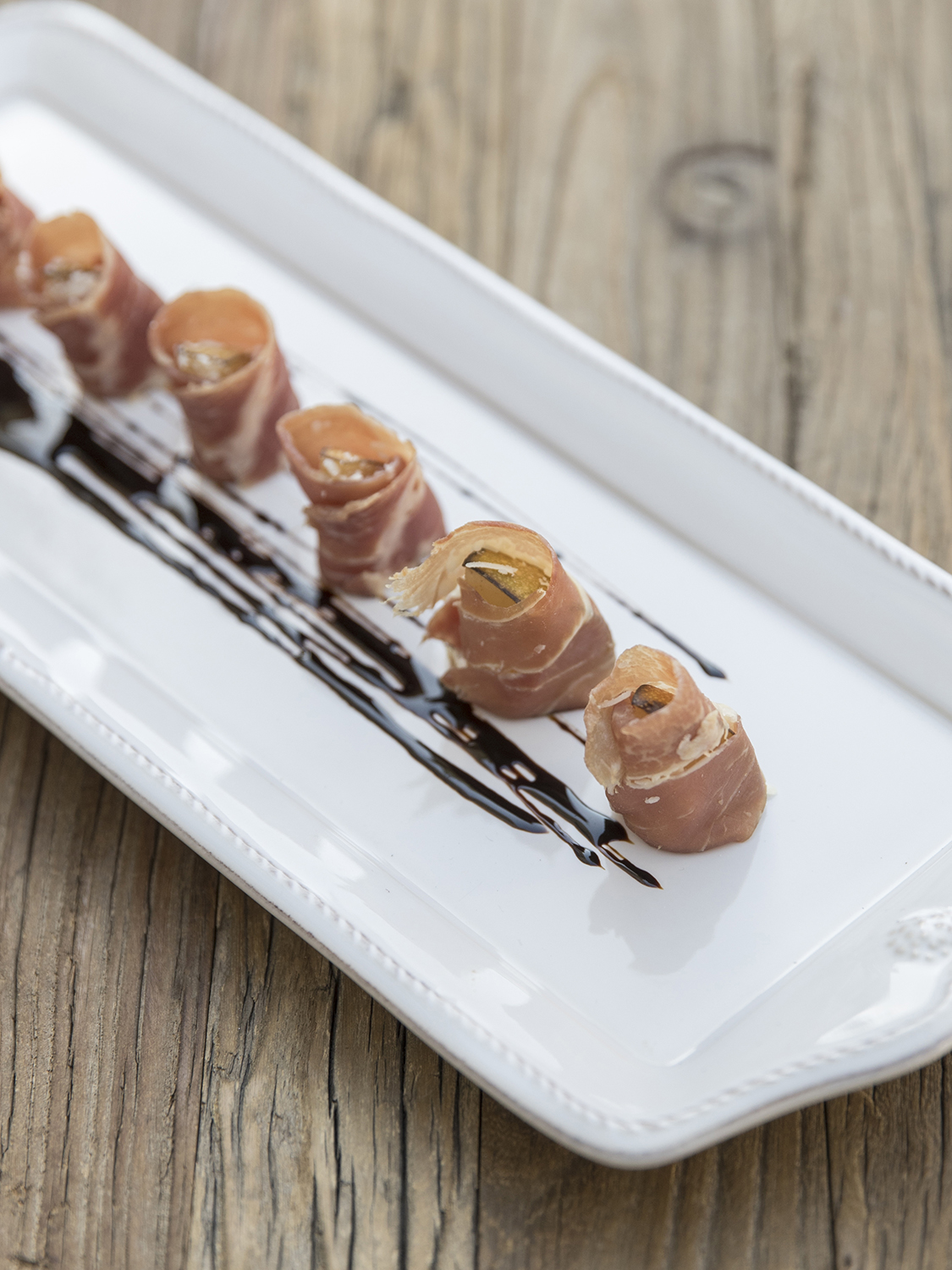 The most beautiful food by Paula LeDuc Fine Catering & Events which was almost too pretty to eat.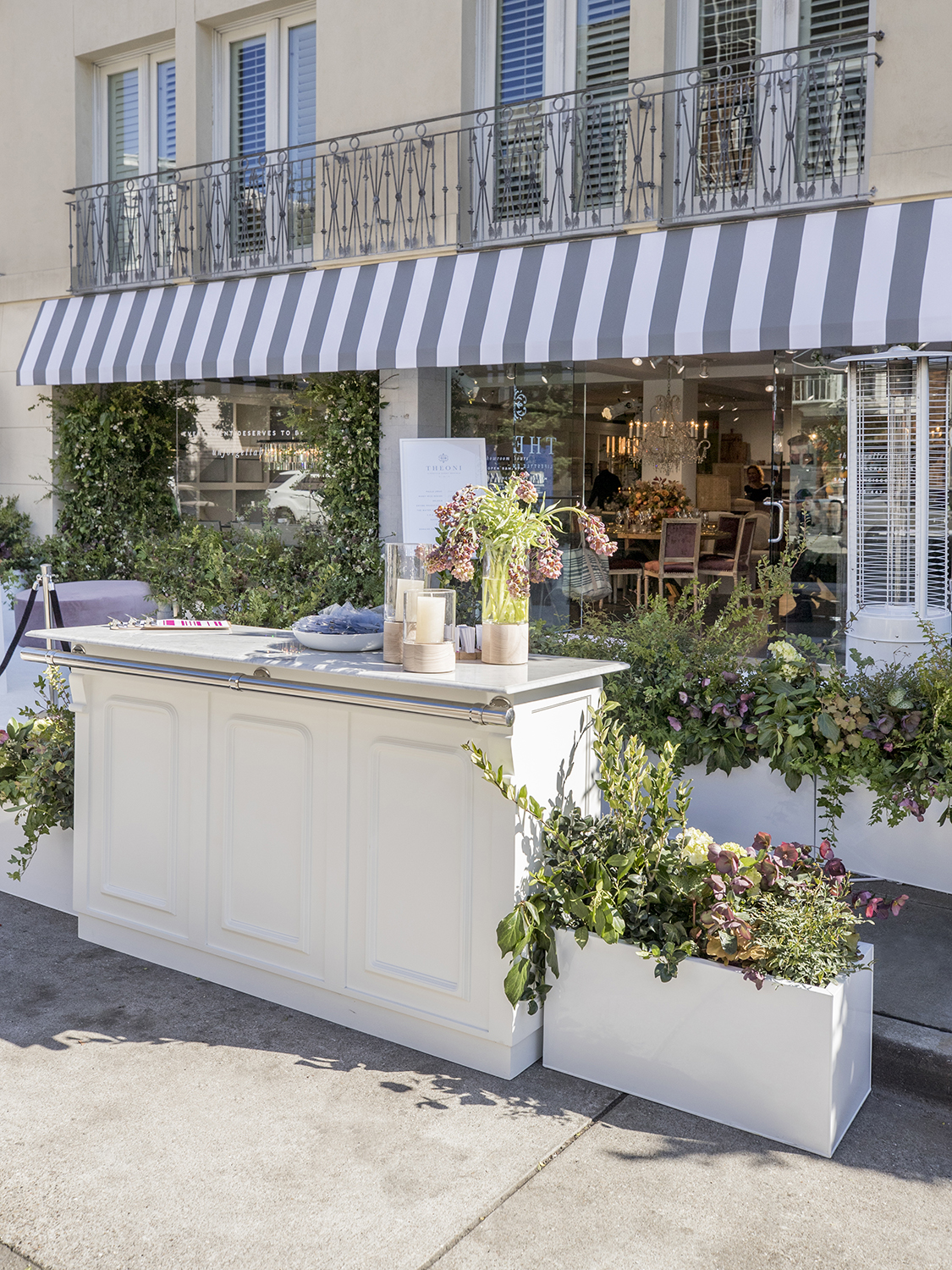 The calm before the storm and our white Alcott bar sits pretty and ready to greet guests.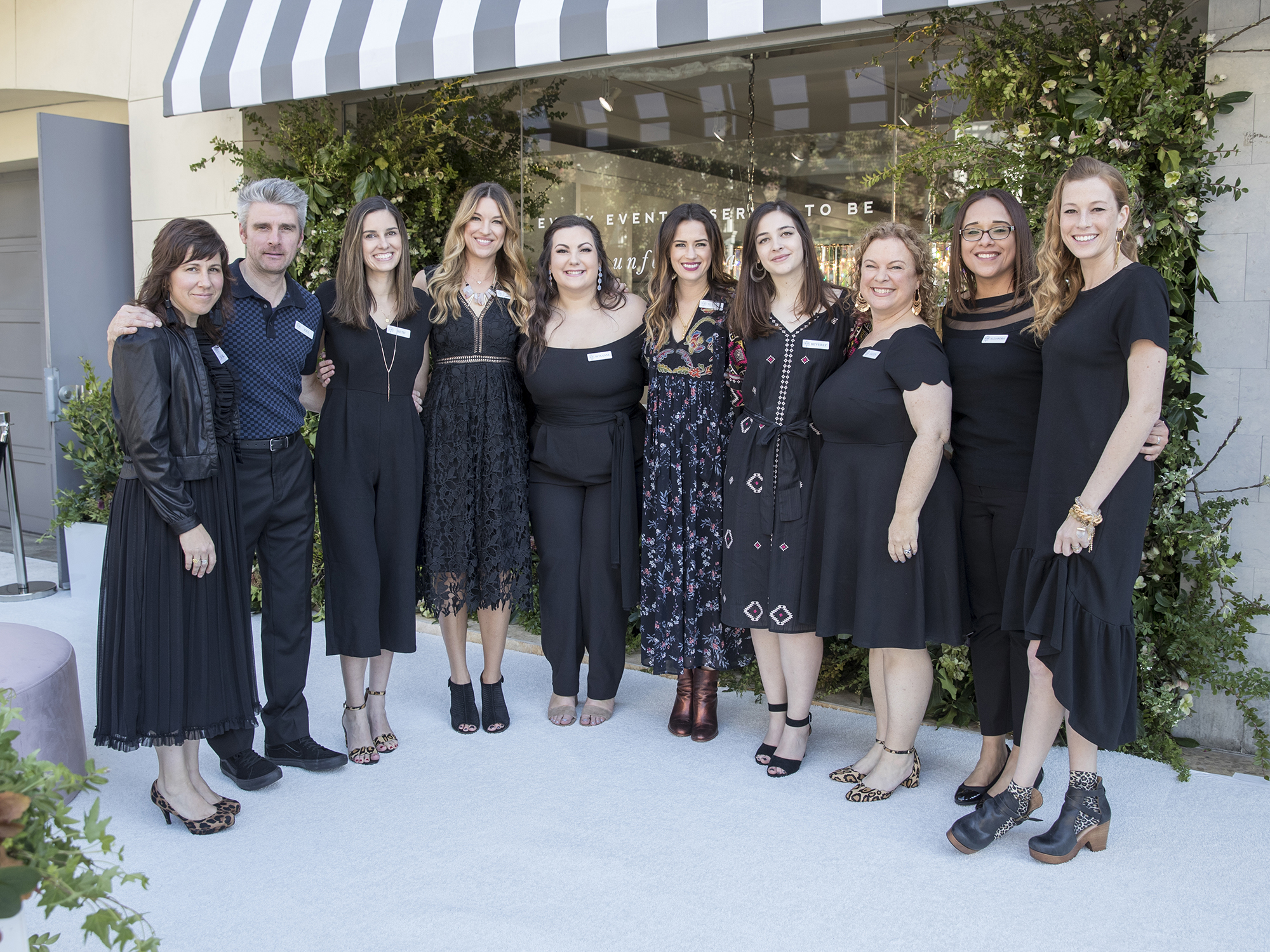 From Napa to Beverly Hills to San Francisco and beyond—the team was all dressed up and ready to go!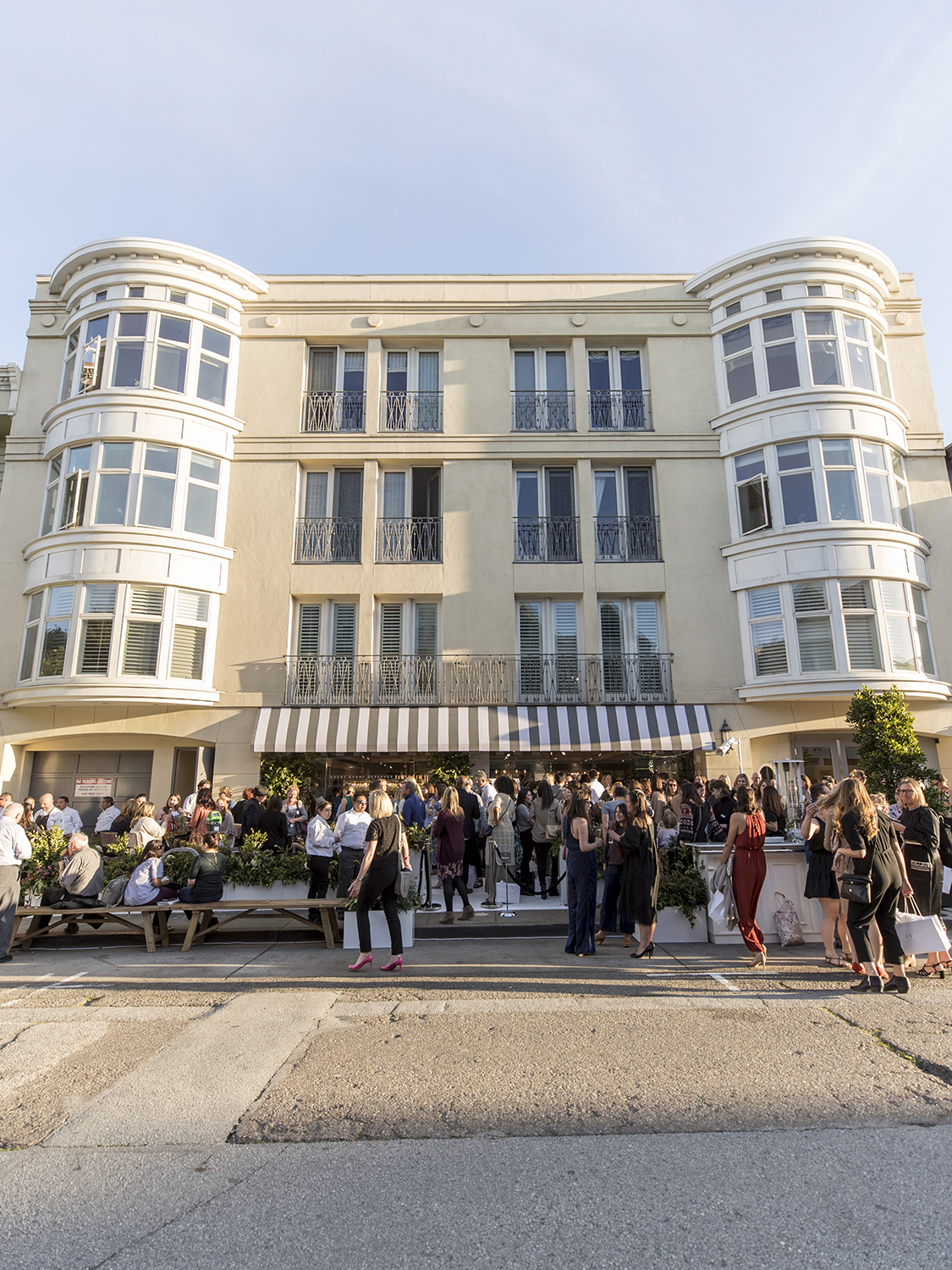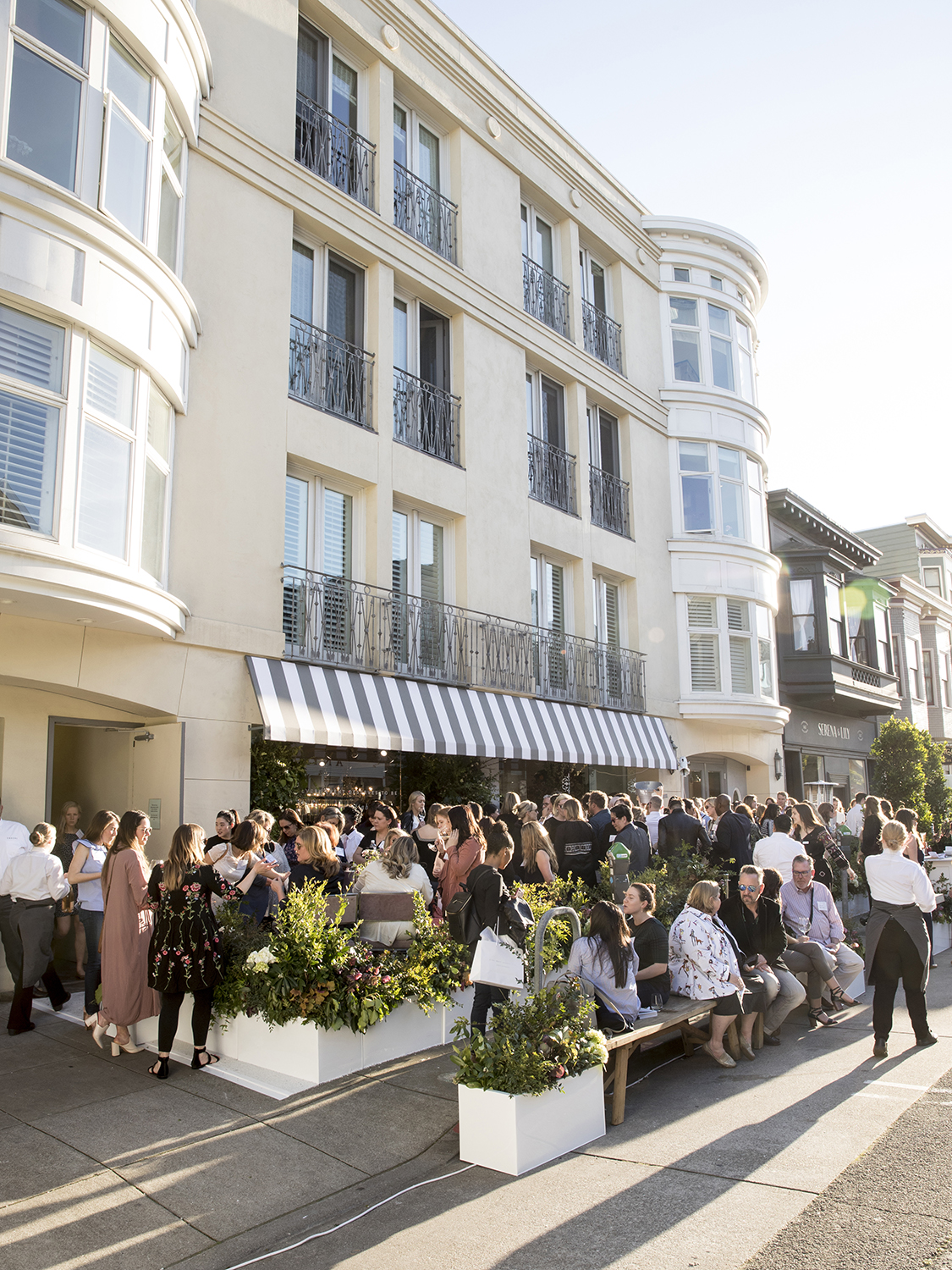 And they arrived! So many wonderful industry friends and guests joined to celebrate with us, spilling into the evening sunshine on Sacramento Street.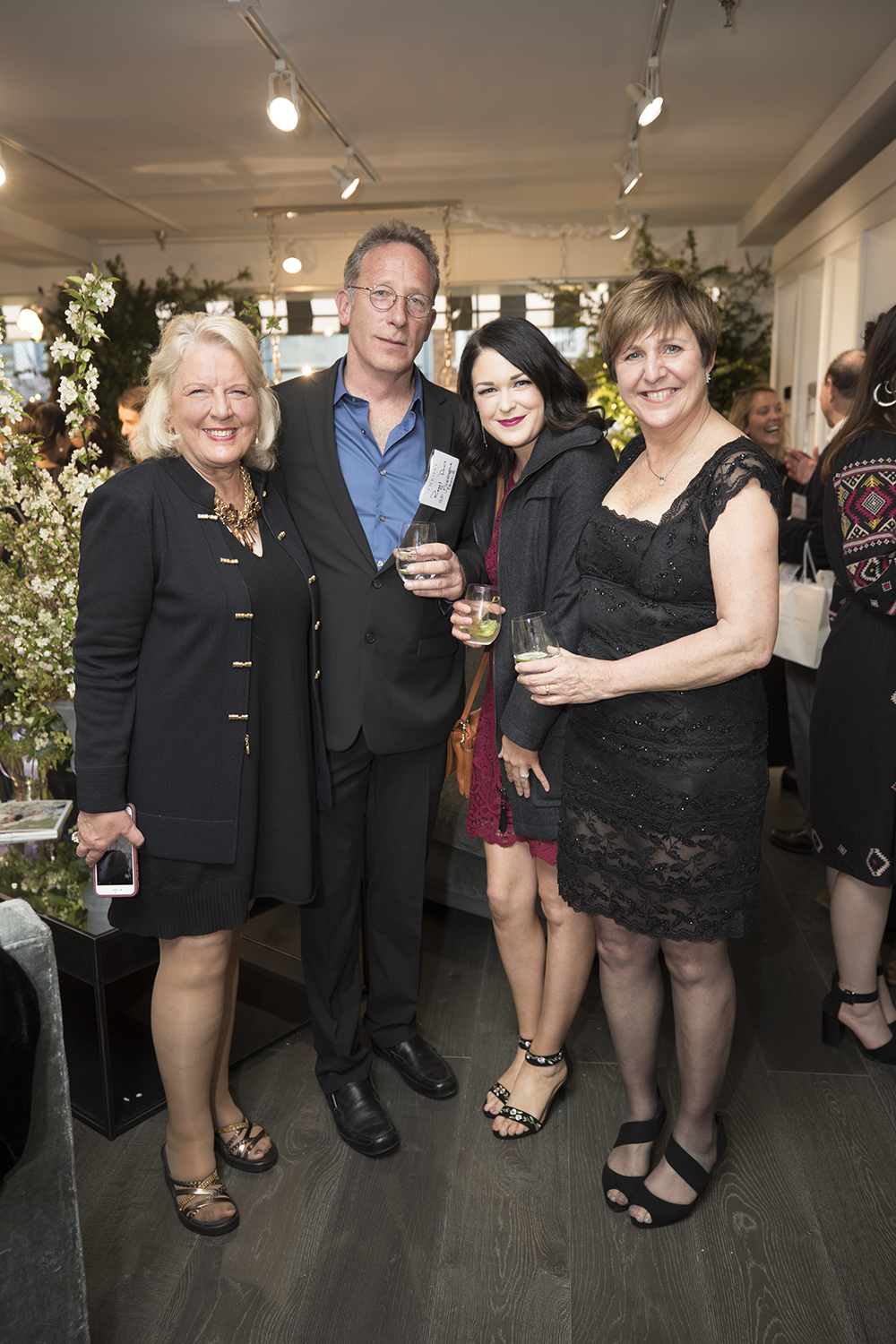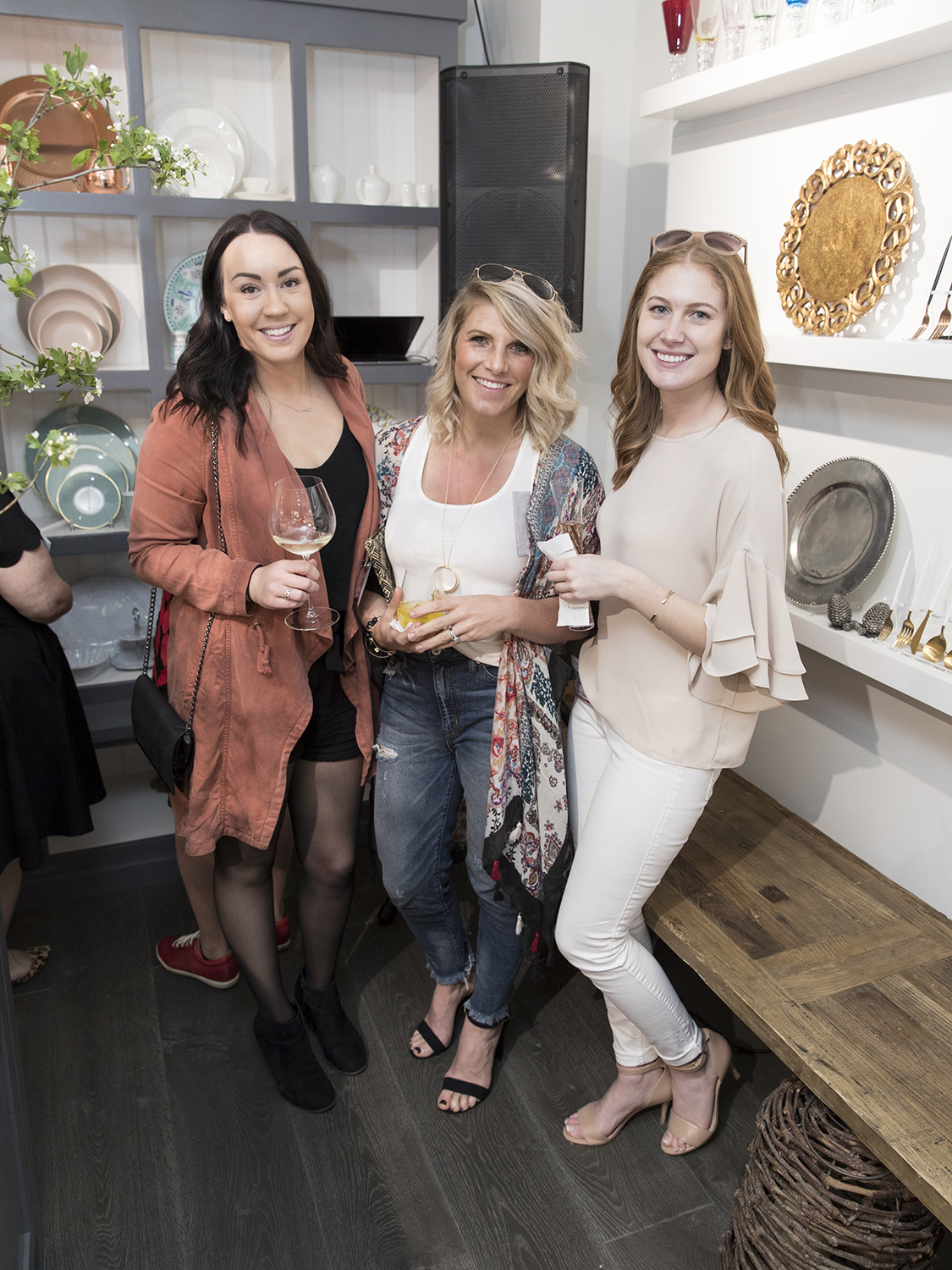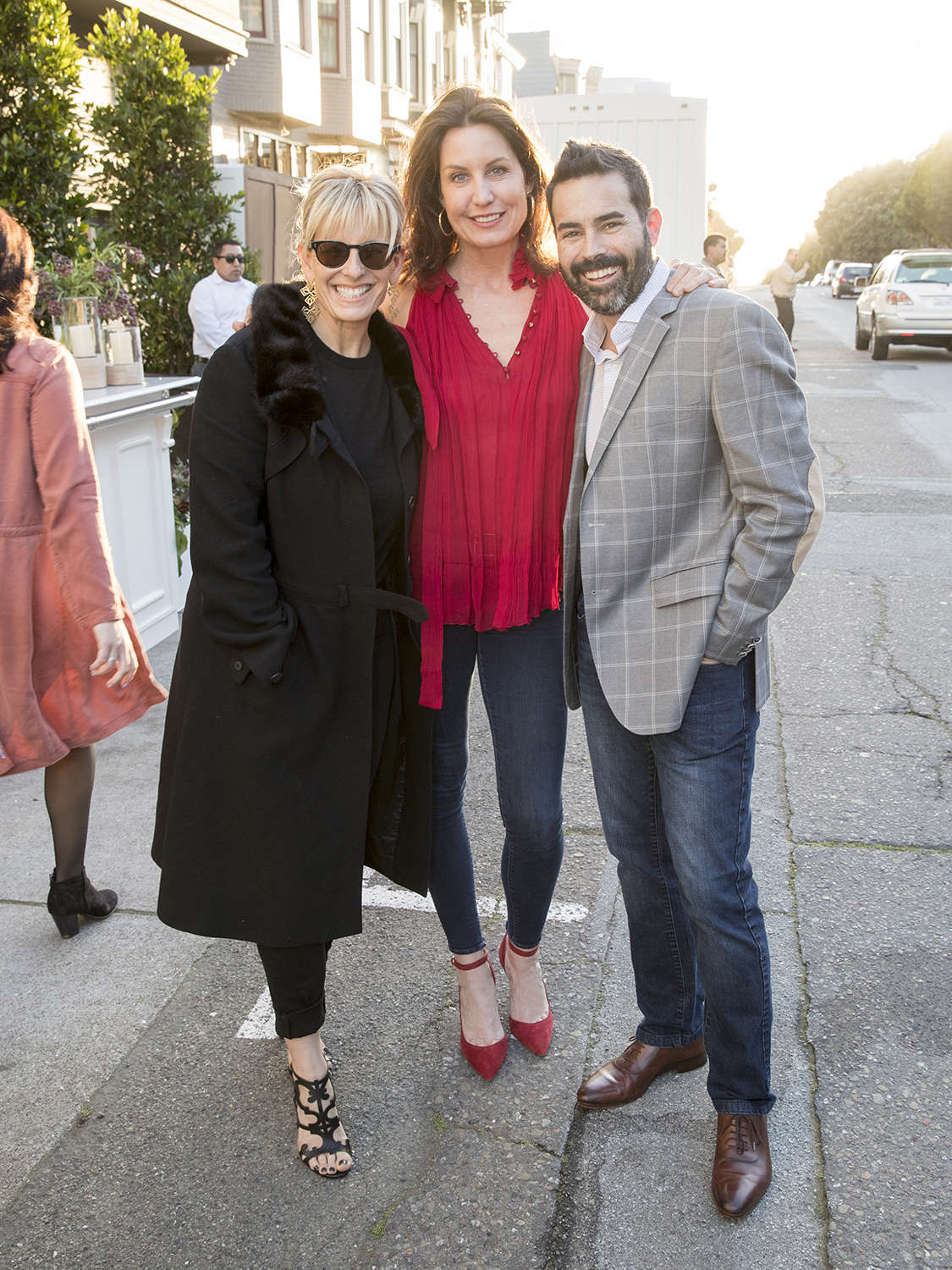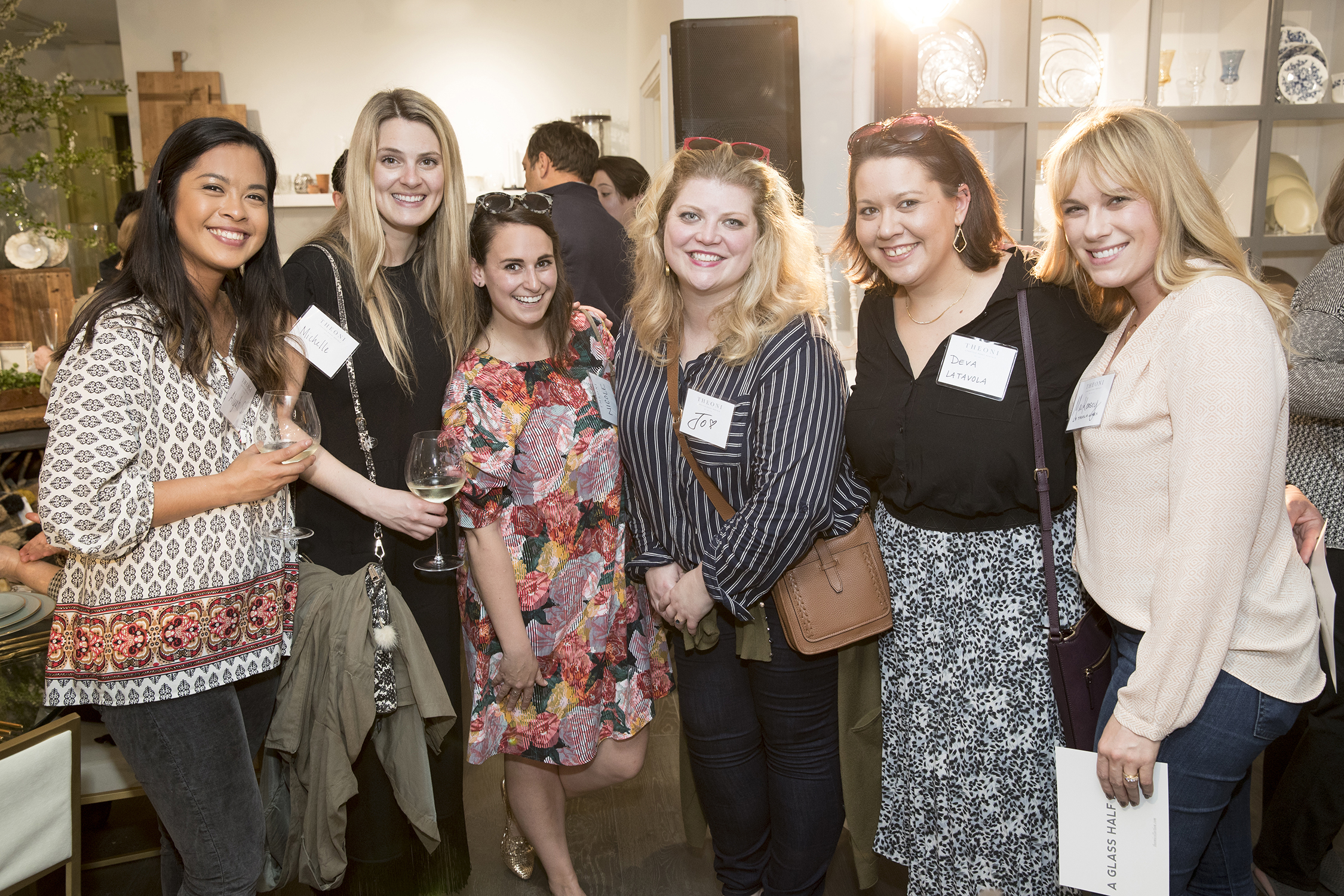 Just a few of our amazing guests! We were so happy to have them spend the evening celebrating with us.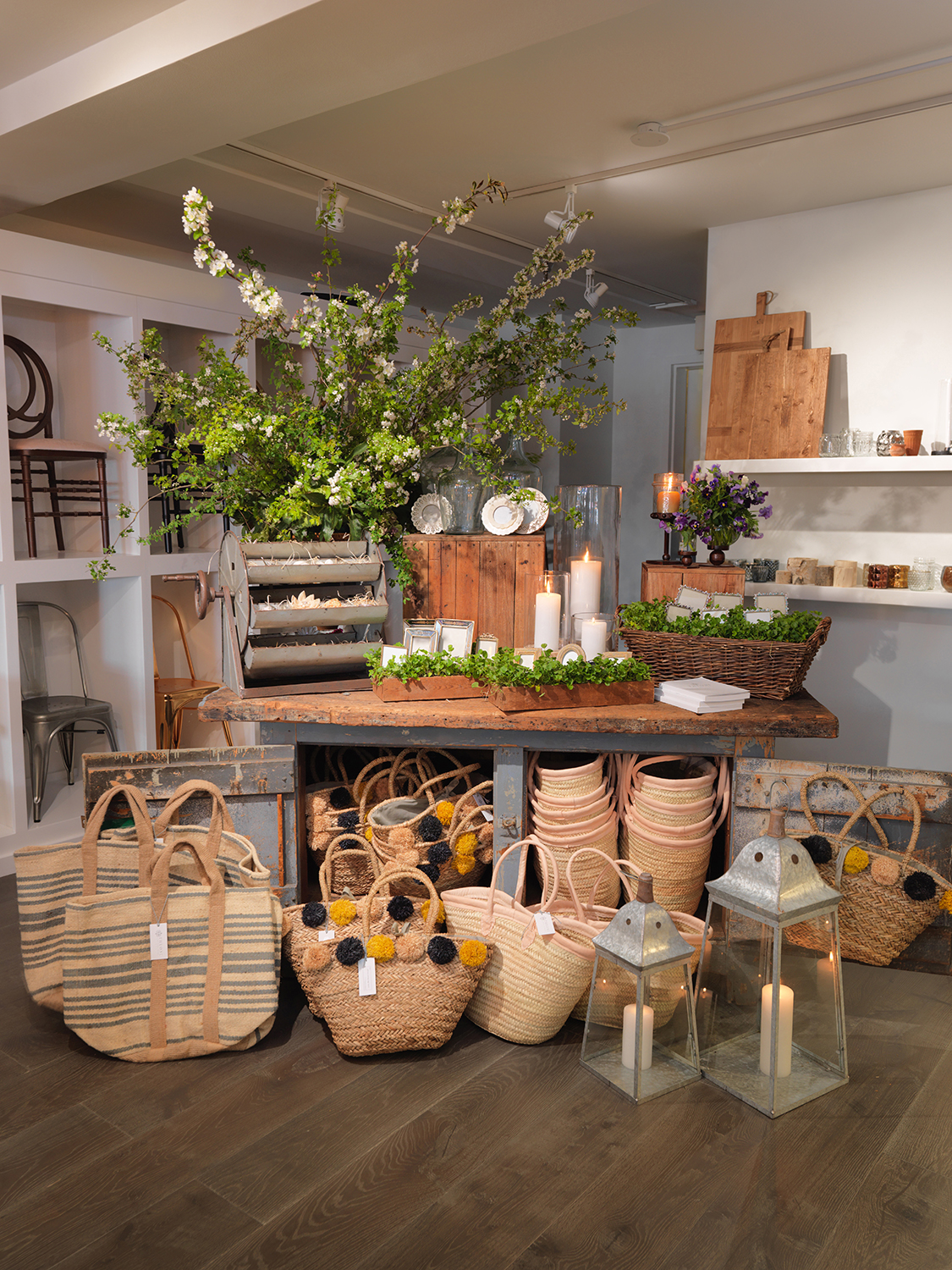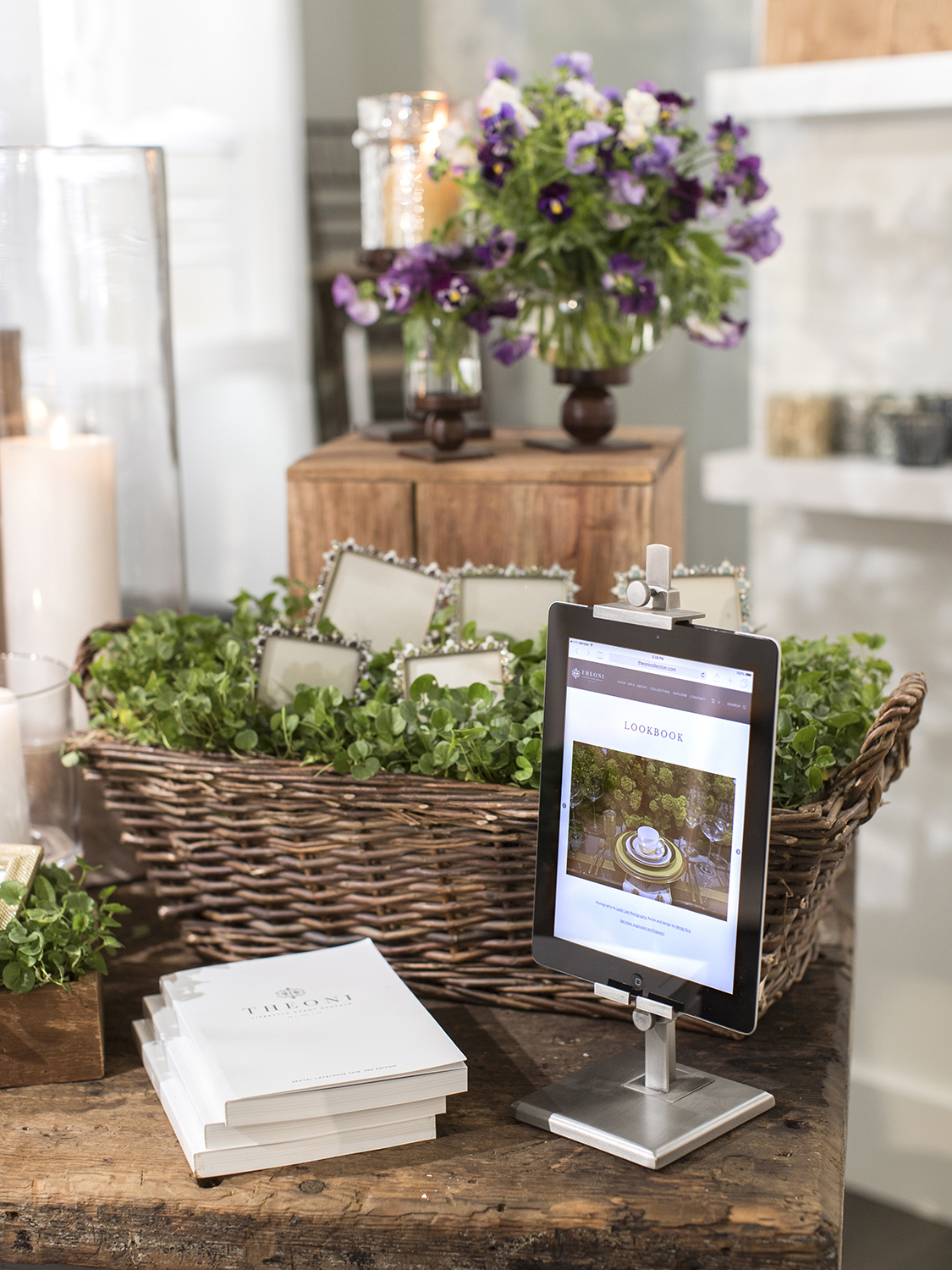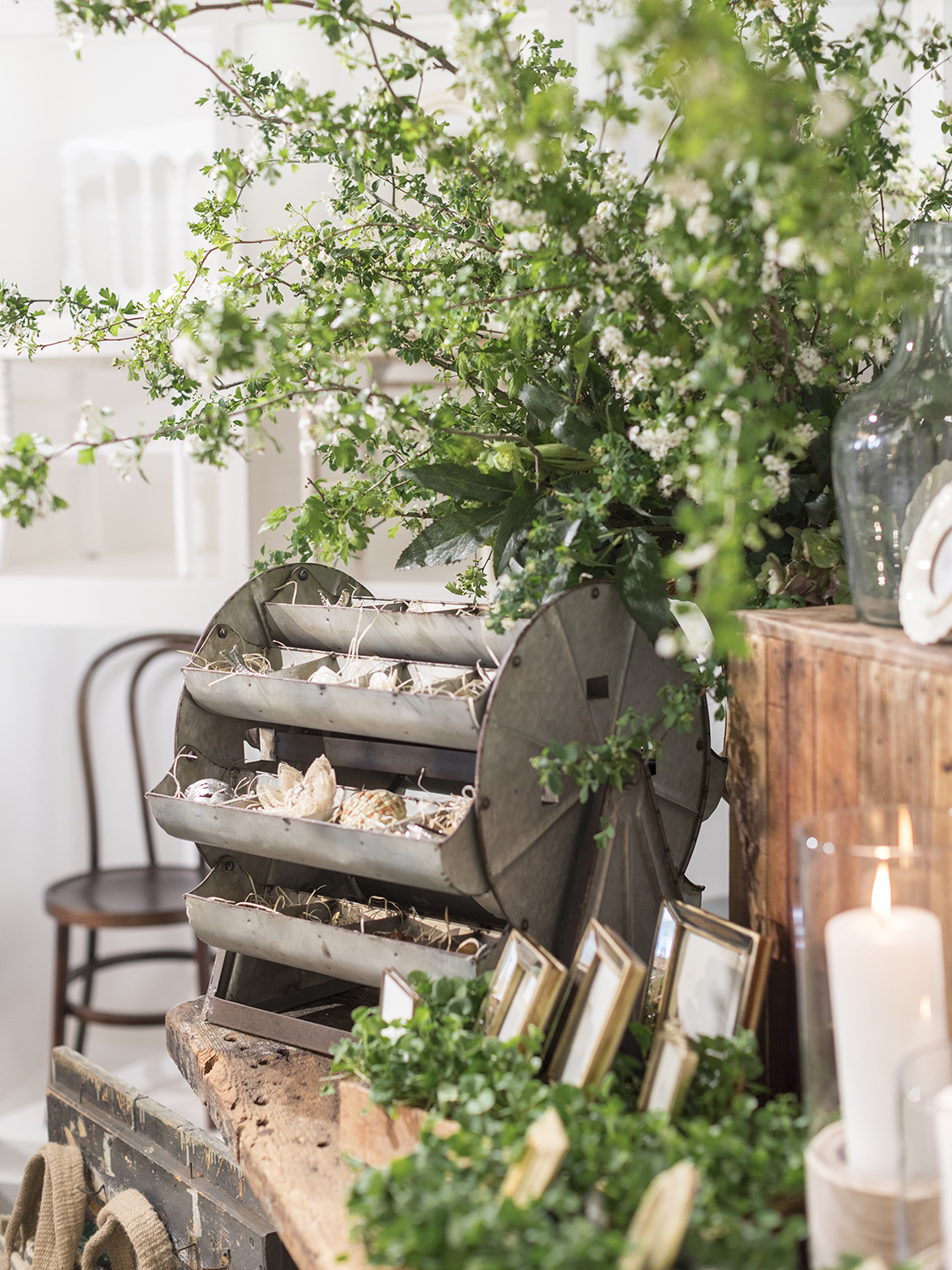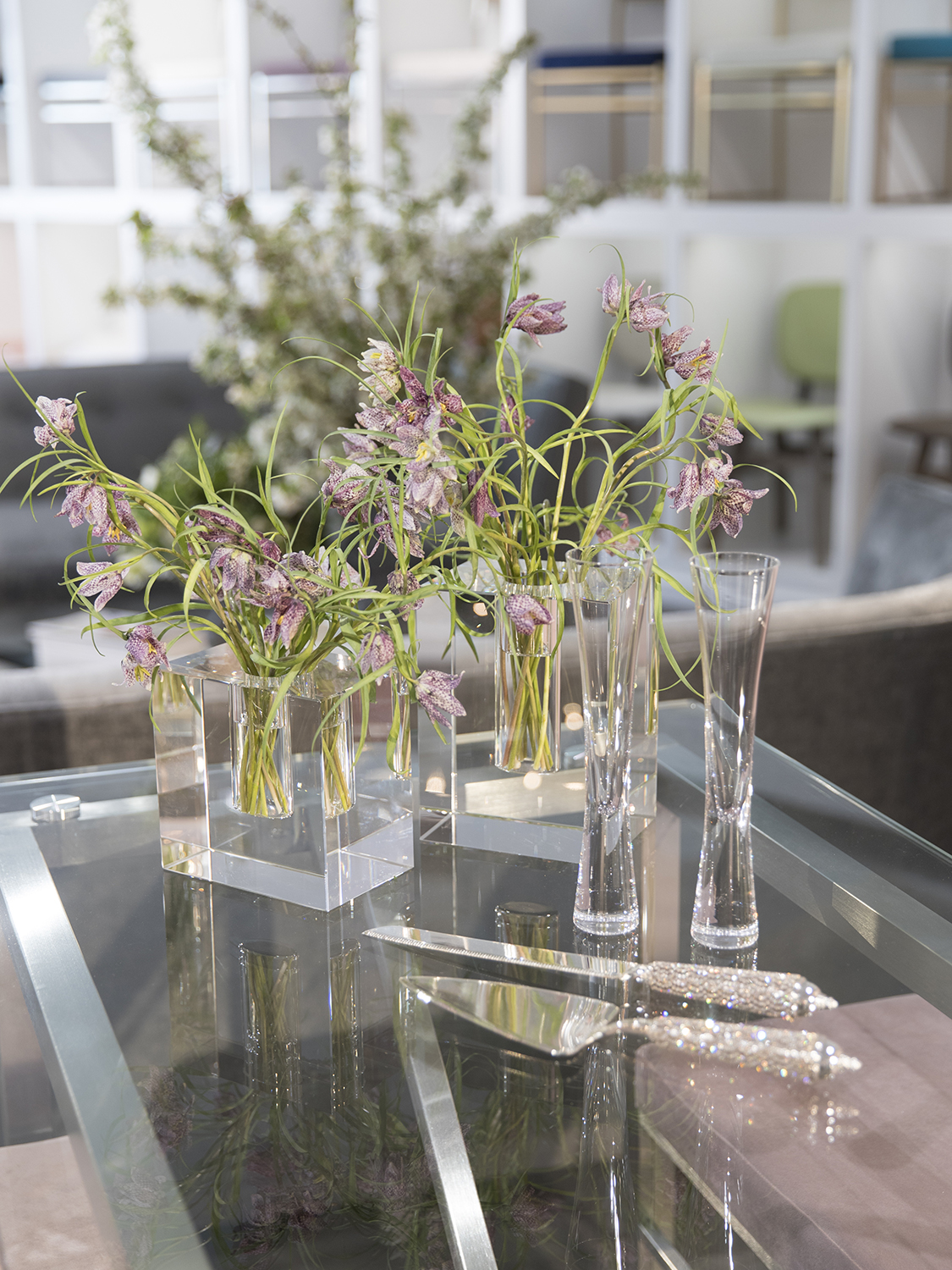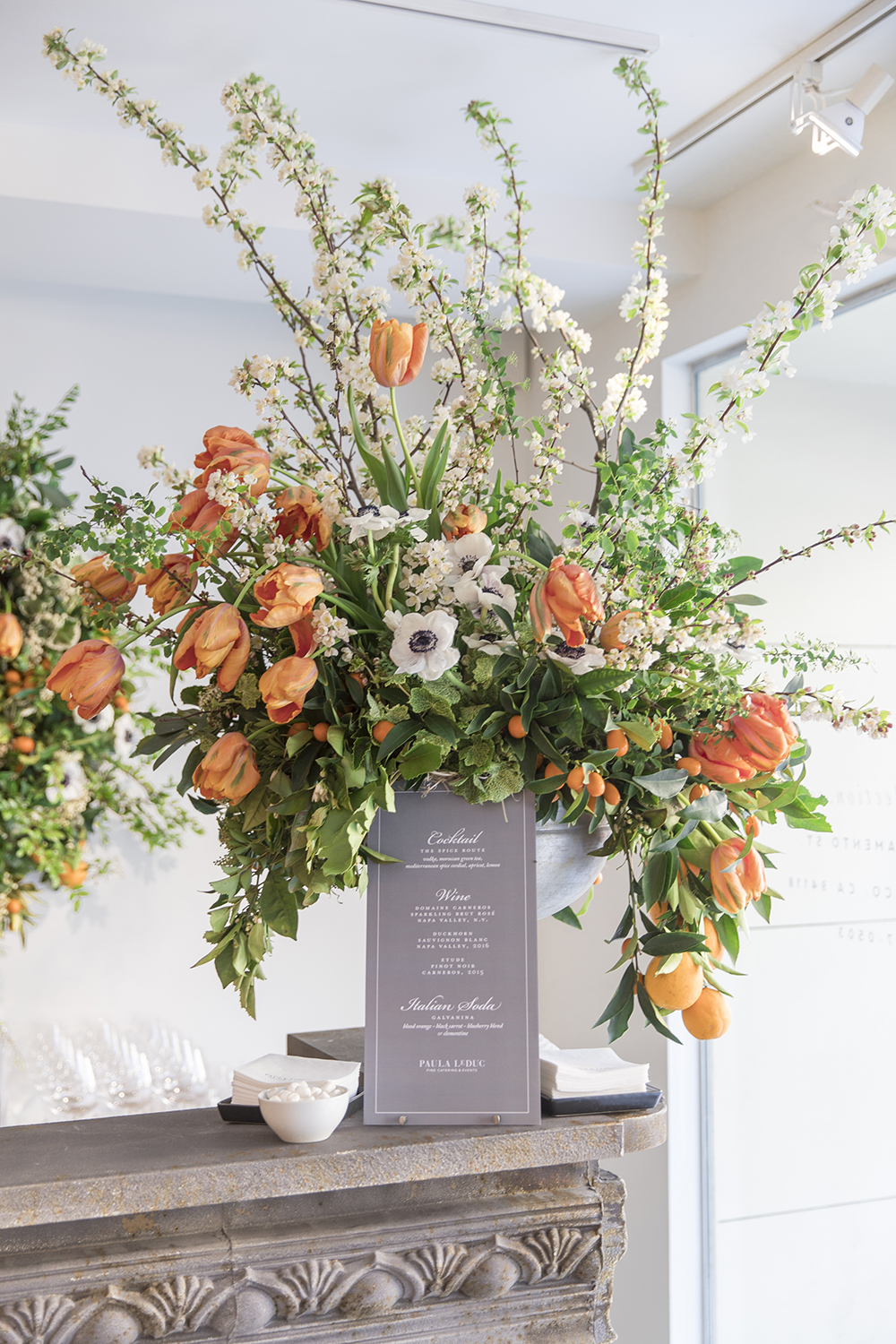 This is just a sneak peek at all of the goodness at our Theoni San Francisco showroom. Keep an eye out for our next post where we'll give you a full inside look at our San Francisco space.
All photography: Aaron Delesie